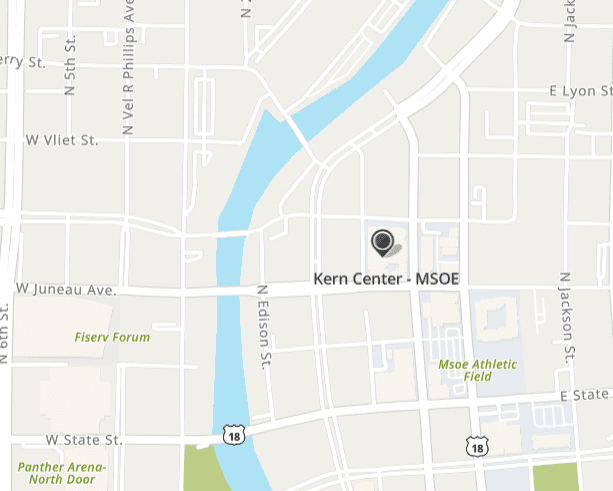 2024 Wisconsin Regional Competition
Saturday, January 20, 2024
7:30 AM – 4:00 PM
MSOE Kern Center
1245 N Broadway | Milwaukee, WI 53202
Registration for the 2023-24 competition is available until October 31.
Please contact the Wisconsin Regional Coordinator for more information about this event: Theresa Wolf | twolf@stemforward.org.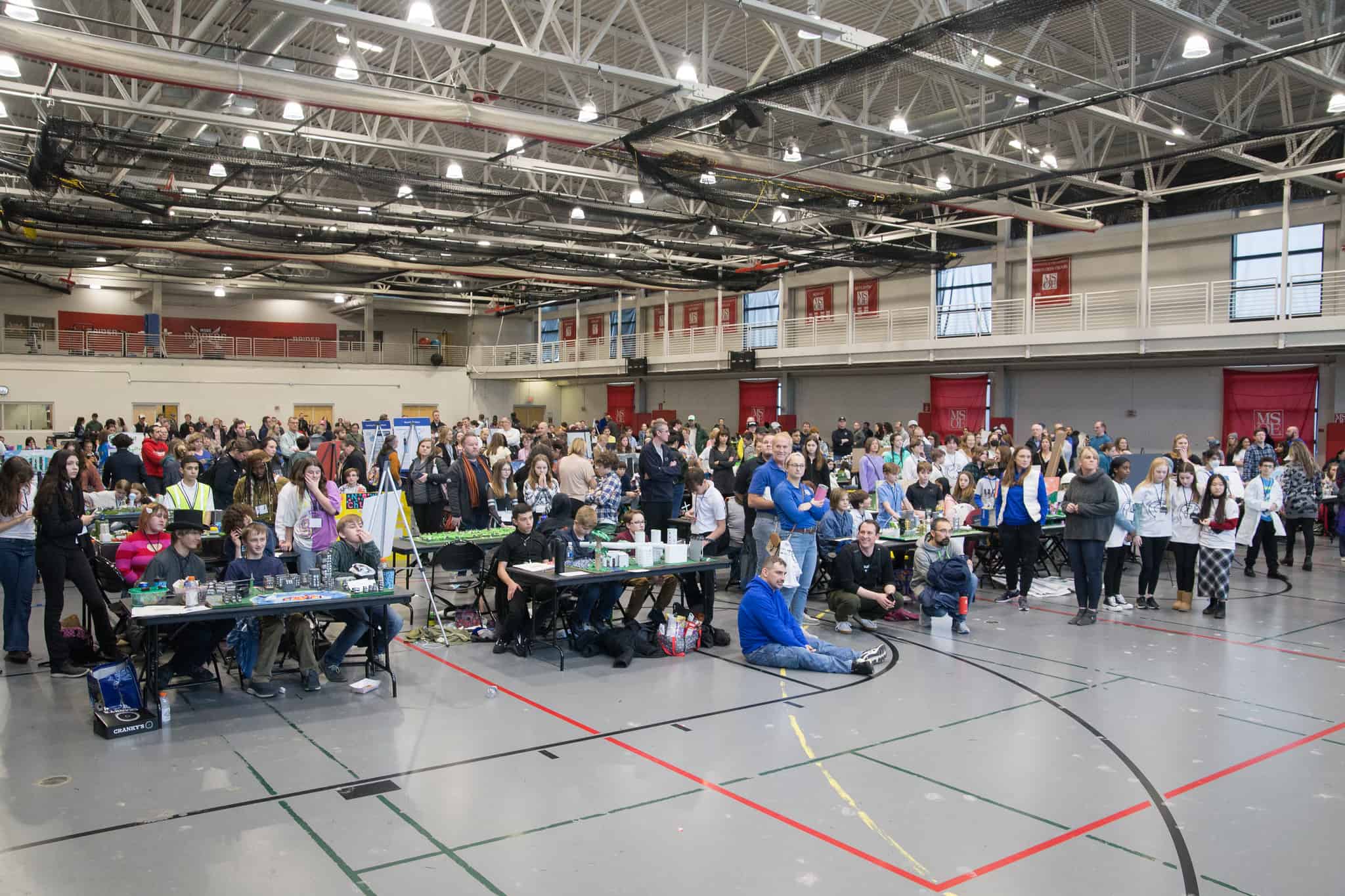 Future City | Wisconsin Regional
Our regional competition is held annually in January at the MSOE Kern Center.  All teams have models, presentations, and Q&A sessions judged by a panel of judges. Our top five teams present to our finalist panel of judges to determine our champion, representing the region at the Championship in Washington, D.C.
Register Today!
The Future City Competition is a project-based learning activity introducing students to project management and the Engineering Design Process.
Participating in this program allows students to apply math, science, and engineering concepts to tackle real-world problems through robust deliverables.
Register today, and implement the program in your school or after-school club.
For more information, contact Theresa Wolf at twolf@stemforward.org.
Mentors
We are currently looking for mentors to support teams as a sounding board for their projects. Your experience will show them a connection to a STEM career while providing valuable guidance in their projects.
The mentor commitment is flexible from September through January and will be scheduled based on the availability of you, the teacher, and students.
Register today or contact Theresa Wolf for more information at twolf@stemforward.org.
Judges
We need much support to provide this experience in January. We will have virtual and in-person judging opportunities. Please contact Theresa Wolf for more information at twolf@stemforward.org.
Essays – Virtual: Volunteers will judge 3-5 student essays in December. Essays will be assigned with a 2-3 week deadline.
Presentation/Model – In-Person: Volunteers will be assigned as a panel to judge the 7-minute presentations, Q&A responses, and models.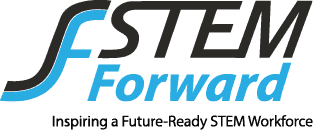 STEM Forward proudly supports the Future City Competition Wisconsin Regional with the assistance of our Board of Directors, dedicated committee members, sponsors, and volunteers. Learn more about our local competition on the STEM Forward website: https://www.stemforward.org/future-city-competition.