Doing Things That Engineers Do, Students Build Cities of the Future.

Using the Engineering Design Process (EDP) and project management skills, students showcase their solutions to a citywide sustainability issue. This year's challenge asks students to build 100% electrically powered city with energy generated from sources that keep your citizens and the environment healthy and safe.
This program has grown to encompass more than 45,000 students annually in the US, Canada, China, Egypt, and Nigeria.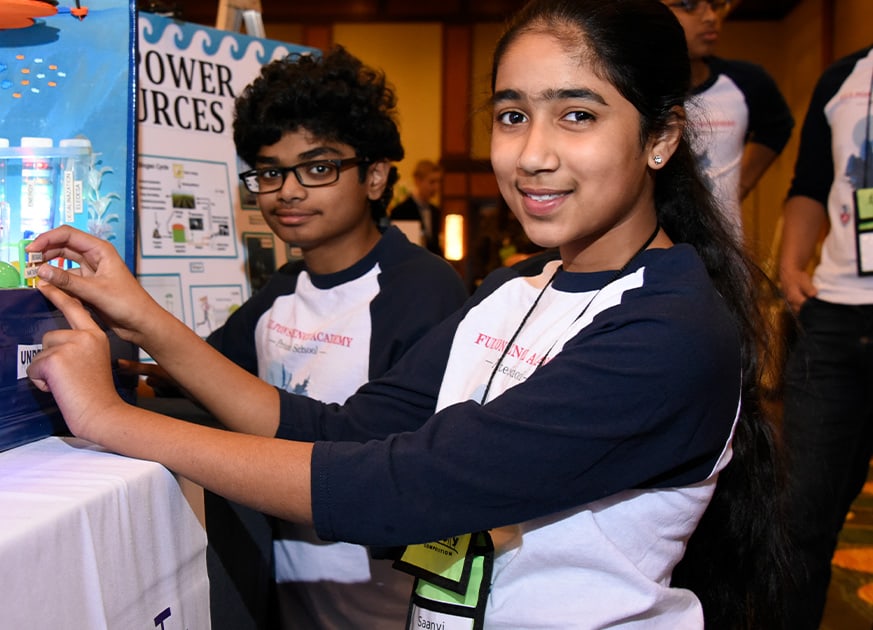 "I think Future City is an easy way to have students have fun and learn about engineering."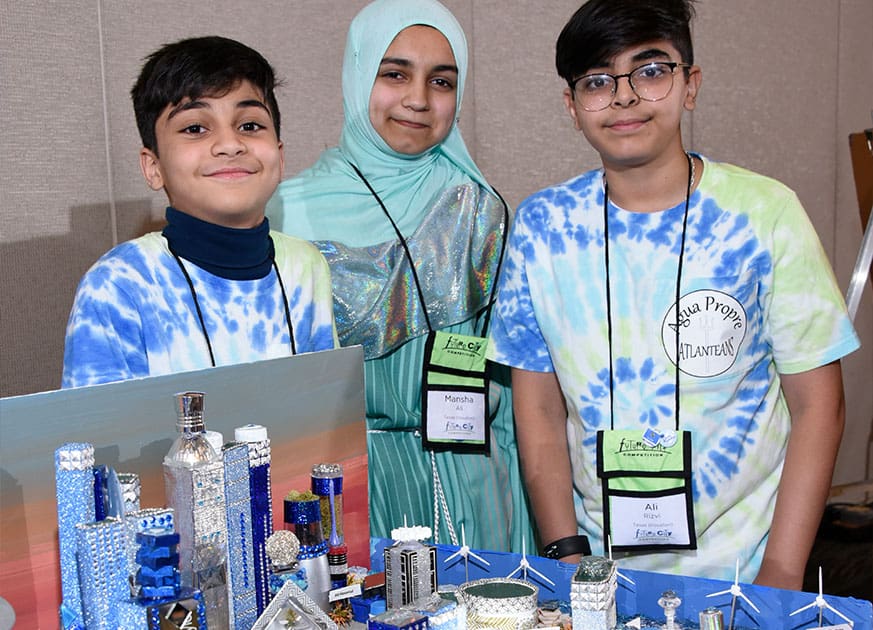 "Students research, write, build, think, and work as a team. We have lots of clubs at my school, but I think Future City is the most inclusive of all the things we try to teach our kids."

FUTURE CITY STARTS WITH A SIMPLE QUESTION
How Can We Make the World a Better Place?

Academic Standards Compliance
Click on each Standard for more details.