How Does
Future City Work?
Future City is an educational engineering experience and there are also awesome prizes that teams can win!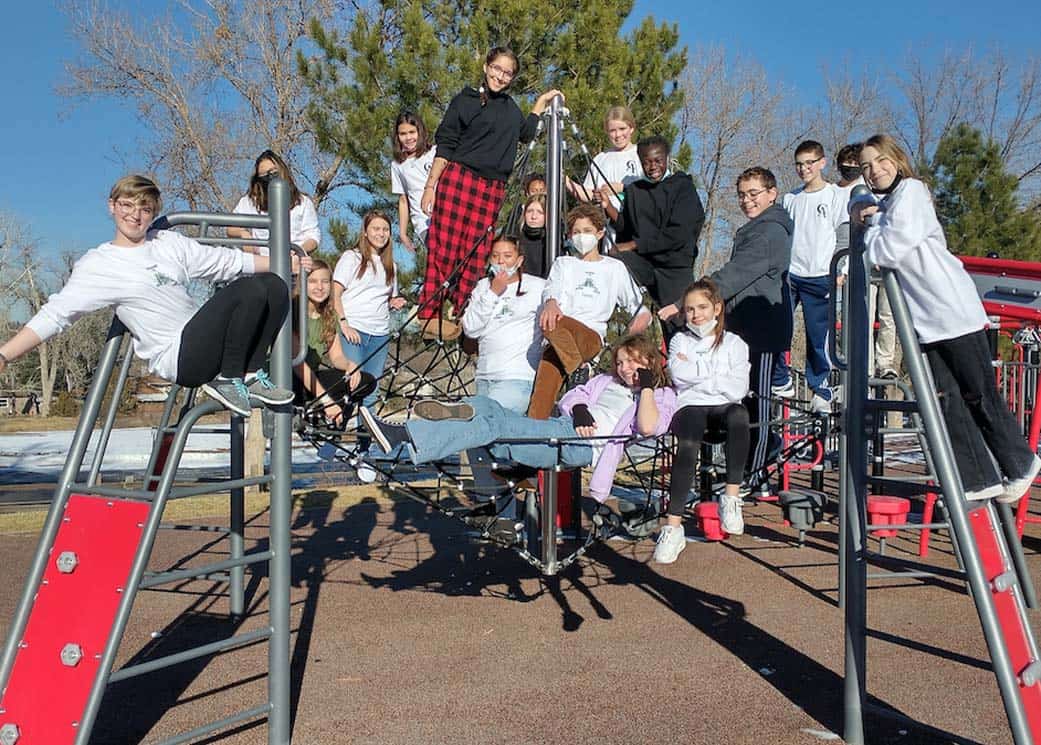 Throughout the fall, participants work in teams of at least three students, an educator, and volunteer mentor to bring their vision of their future city to life.
They will imagine what it's like to walk down the main street of a city 100 years in the future. What do they see, hear, smell, and feel? From this starting point, they will design a futuristic city with innovative solutions to some of today's most pressing sustainability issues.
As the middle school students create their cities, they will:
Use the engineering design process and project management steps to take on a large-scale project;
Apply their math and science knowledge to a real-world problem;
Strengthen their teamwork and problem-solving skills;
And more!
Created for middle schoolers in or out of the classroom, Future City combines the engineer design process (EDP)  with project management to imagine, research, design, and build cities of the future.
Imagine, research, design and build!
Teams describe the unique attributes of their city and their solution to the annual challenge (1,500-word max.)  
Teams build a physical model of their city (in one piece or multiple segments) using recycled materials and include one moving part.
Teams have seven minutes to present their city's futuristic innovations. Teams then answer questions for a panel of STEM professionals.
Teams develop and use a project plan to help them stay organized and focused.

Register for Future City (Three Options)
Three Registration Options
Resources Only
Get free access to Future City's full suite of resources.
Partial Competition
Great for first-time teams, see what Future City is all about while only completing one or two deliverables. Eligible for some special awards in certain regions.
Full Competition
Complete all five deliverables and fully compete in regionals. Eligible for special awards and prizes. Regional winners compete in the Finals in Washington, DC.  Transportation, hotel, and some meals are covered for the five official team members.
Log into the Competition Management System
Review the Future City Handbook and Educator Dashboard
Select Activities
Recruit Volunteers
Build Your Team(s)
Recruit kids
Register teams in Educator Dashboard
Complete Forms
Connect with a Mentor
Encourage a STEM professional that you know to register to be your Mentor or request help finding one when you register.
Get to work!
Participants review Student portion of handbook
Develop plan & schedule
Gather Materials
Build Cities
Complete Future City program deliverables – By January 5!
Practice and Prepare for Regional Competition (optional) and HAVE FUN!!
Dedicated Program Facilitator
Ability to meet once a week for 2 to 3 hours
Internet access for research
Access to LOTS of different kinds of recycled materials
A place to build and get messy
$25.00 Registration Fee (per organization)
Up to $100 budget for model and presentation materials (most teams do not spend full amount)
Minimum of three middle schoolers (no team size limit)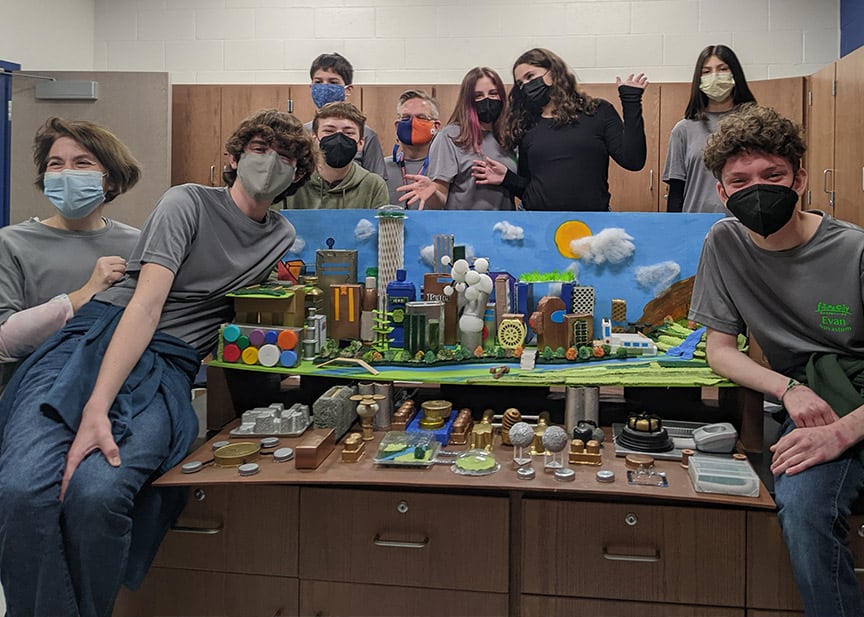 Important Dates at a Glance
Regional Competitions take place in January each year. Then the winning teams from our now 40 regions & China travel to Washington DC for the National Competition in February.
Date
blank
Details
May
Educator/ Program Leader Registration opens
August
Future City Handbook released / Mentor Registration opens
September
Future City Teams kick off their projects
October

Research, design, build
Judge Registration opens
Educator/Program Leader Registration closes

January
Present at your City - Regional Competitions
February
National Competition in Washington, DC

Other Competition Take Aways and Benefits

Teams that win their Regional Competition advance to Finals (in Washington, DC). Future City provides round-trip transportation and hotel accommodations for the US team's three student presenters, educator, and mentor. Learn more about awards and prizes at Future City Finals here.