An awarding-winning STEM program for those who want to learn how to make a difference.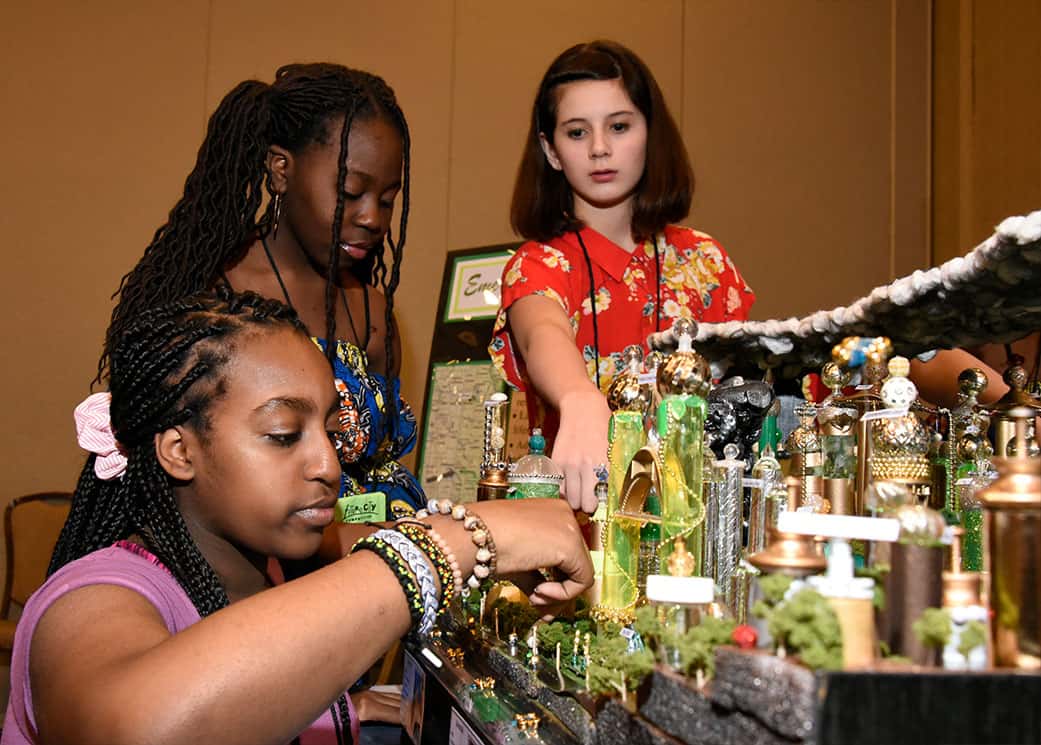 Future City has Something for Educators, Students, and Mentors.
Future City is suitable for all program environments – in school, after school, and youth-focused organizations like Scouts or 4H. It aligns with academic standards. The entire program can be done for less than $100. It's fun. And there are prizes.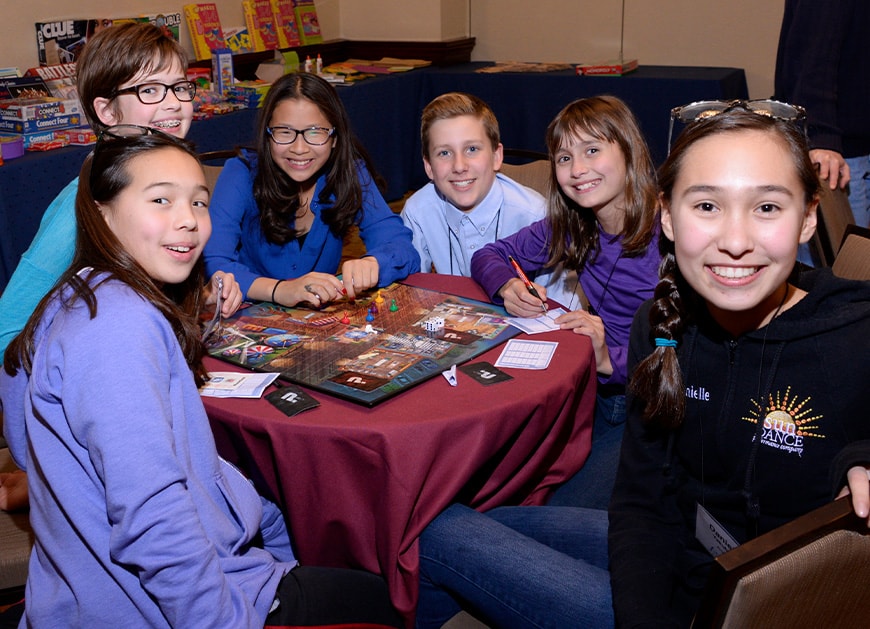 In 2015-2016, the Concord Evaluation Group completed an independent evaluation of the program and documented the impressive learning outcomes throughout the country. Don't take our word for it. See the results below.
Students Apply Math and Science to Real World Problems
of educators reported that their students learned how to use engineering to solve real-world problems
of students reported that Future City helped them see math and science are important to their future
Students Discover Engineering
can see themselves becoming engineers.
want to keep doing more engineering activities or clubs
Students Learn How Their Communities Work and Become More Informed Citizens
reported that Future City helped them to appreciate all of the engineering that goes into a city
reported that Future City made them more aware of civics issues like politics and taxes
Students Drive Future City
of student teams reported that because of Future City, they are comfortable working in a self-directed manner
said Future City taught them that they could create something on their own - without the direction of an adult

Reaching Underserved Communities
Future City challenges students to tackle authentic, real-world problems and is accessible to every student, from the exceptional child to the gifted and talented. Female students, minority students, and low-income students from Title I schools all participate at record levels.


Future City Delivers on its Promise of Building 21st Century Skills
Percentage of educators and parents who reported improvement in student skills.
Role
blank
Teamwork
Public Speaking
Project Management
Writing + Research
Problem Solving
Teamwork
Public
Speaking
Project
Management
Writing +
Research
Problem
Solving
Educators
94%
89%
79%
85%
90%
Mentors
94%
92%
77%
86%
84%
Parents
94%
85%
81%
88%
92%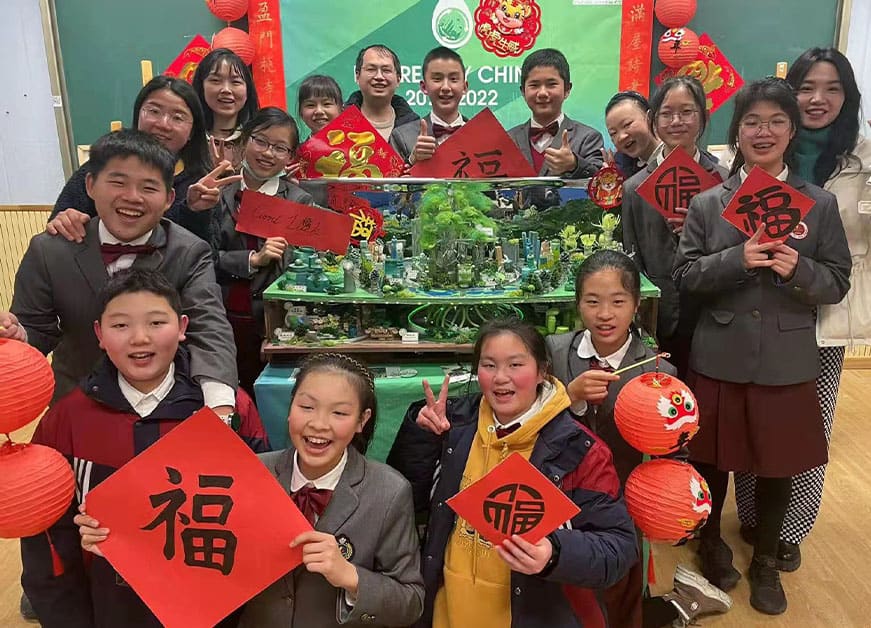 This program has grown to encompass more than 45,000 students annually in the US, Canada, China, Egypt, and Nigeria, as they spend four months (September – December) with their STEM mentors and educators/ program leaders to answer the question – How can we make the world a better place?