Welcome to Capital Region Future City Competition!
The competition comprises of teams of 6th, 7th, and 8th graders who develop a futuristic city based on the theme of the year. Students will design a 100% electrically powered city with energy generated from sources that keep your citizens and the environment healthy and safe. These teams write an essay, create a model to scale, provide a project plan, and present to judges on their futuristic city at this event.
The amazing impact this event has on our local community, schools, and students is incomprehensible. This competition goes beyond just a one-day competition by teaching students how to apply math and science to real world problems.
Future City Competition is an educational program for middle school students to explore their creative and innovative imaginations to design a city of the future. Students will learn how to apply math, science, engineering and technology to develop a realistic future community and compete for regional prizes, including a trip to Washington, DC to compete in the National Competition.
The Team
Consists of 6th, 7th and 8th grade students who are interested in math, science and engineering. There is a limit to how many students may work on the project. This year we will be implementing a maximum cap of 20 students per team, with a minimum of three students per team. At the regional competition in January, only three students will represent their team and present their city for judging. If there are more than 20 students interested in being part of a team, consider creating multiple smaller sized teams. However, be aware that each registered school/organization is limited to sending a maximum of three teams to compete in the regional competition. Each team of students will work with their teacher and engineer mentor to complete all phases of the program while engineering their version of a "future city."
Students will:
Create a Project Plan, which mimics the engineering design process.
Build a physical 3D model of their city using creative materials such as recycled goods.
Demonstrate their writing skills through an essay that:

answers the assigned engineering design problem,
describes major features and highlights found in the team's future city,
Enhance communication skills though a team presentation.
The Teacher
An energetic coach to oversee activities. The teacher will participate as a facilitator and advisor to the team members.
The Engineer Mentor
The mentor serves as an advisor to the students. The mentor's advice can be in the form of technical help as to how science and engineering can be applied to the city, how to build cities, and how to make technical presentations. The mentor will also be able to teach the students about what different types of engineers do and how the profession impacts society. The mentor does not need to be an engineer but someone who who works in the technical field and is willing to show students how to connect Science, Technology, Engineering and Math concepts to reality and futuristic designs.

Regional Competition Date: January 13th, 2024
Armory at Sage College
130 Scotland Avenue
Albany, NY
More info coming soon!

We're always recruiting volunteers to work with the Capital District Region Future City Competition. There are various ways you can get involved as described below.
Engineer Mentors work with the student team each week to design and build their city of the future. Mentors are able to share their engineering and technology experience with the students and encourage their creativity in exploring futurist technology advances. Volunteer mentors spend approximately 2-3 hours with the students each week from September through mid-January, at a time determined by the teacher and engineer. Mentor Registration – Future City® Competition
Competition Judges evaluate the team entries for each phase of the program: Project Plan, Essay, 3-D Model, Presentation and Live Q&A. The judging process starts in November. Judges should plan to attend scheduled training sessions and invest approximately 6 hours in judging team entries prior to the competition. 
We currently have the following needs for judges:
Competition Day Volunteers sign up for timeslots for the Competition Day in January/February. Volunteers are assigned activities and tasks for their timeslot prior. Each year, approximately 60 volunteers are recruited for Competition Day. Volunteer Sign Up
Committee Volunteers work throughout the year from to organize, plan and fundraise for the program. The committee works through monthly meetings and delegation of planning efforts. Our committee always welcomes new members and new talents.  Committee Volunteer Sign Up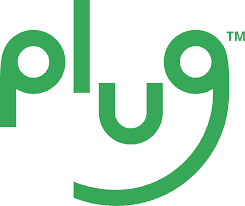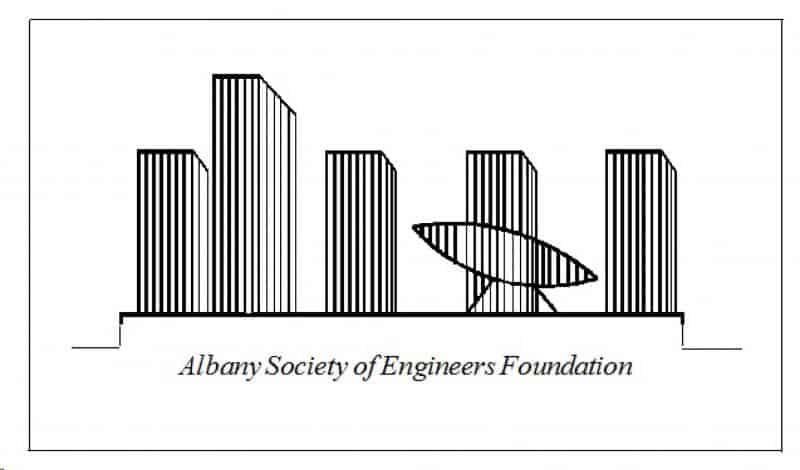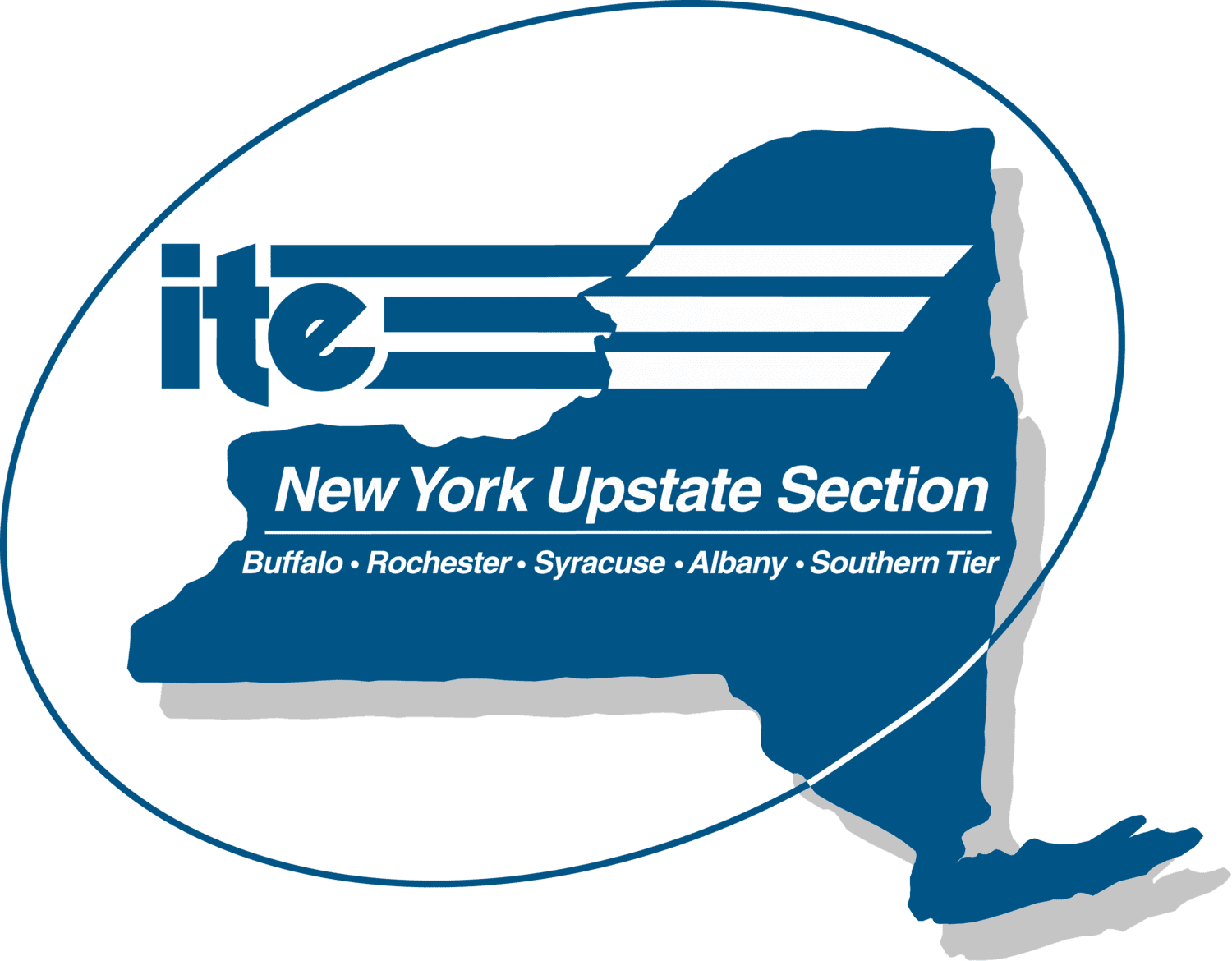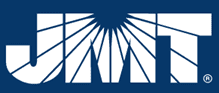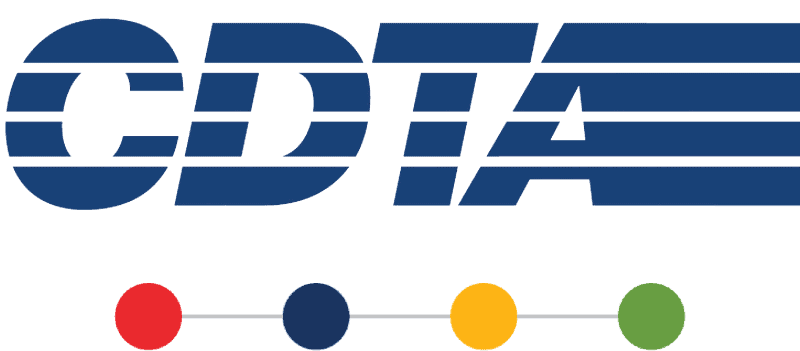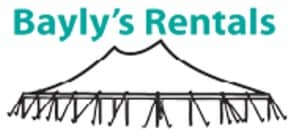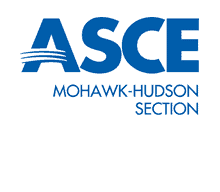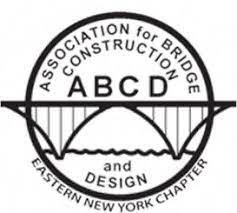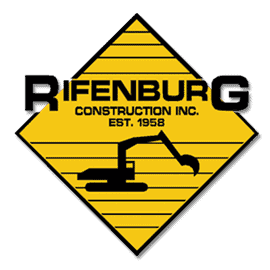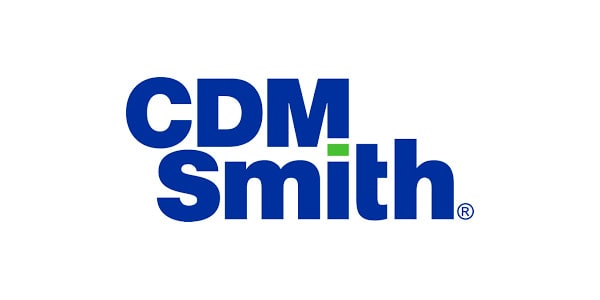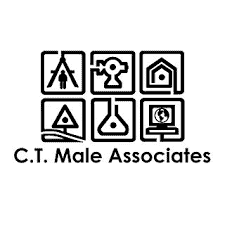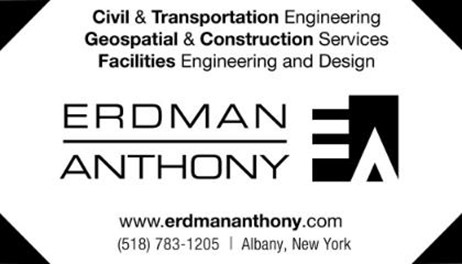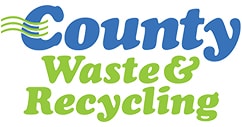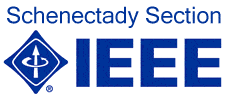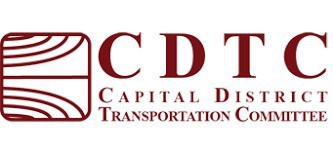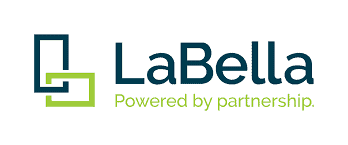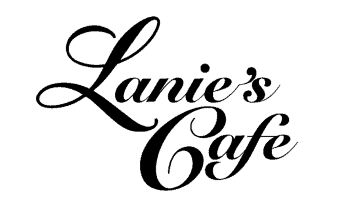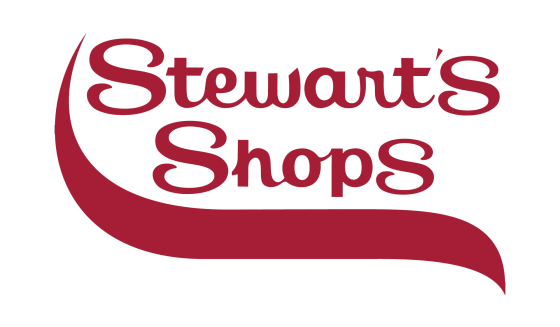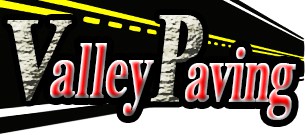 Regional Coordinator
Addyson Lyons, PE, AECOM
School & Mentor Coordinator
Anita Stabrowski
Logistics Committee
Morgan Moldoff, PE, Saratoga Railroad Engineering
Julie Thompson, Philips
Jennifer Smith, Plug Power
Oliver Boomhower, GE Global Research
Fundraising Coordinator
Wayne Bonesteel, PE, Foit-Albert Associates
Finance Coordinator
Denise Chamberlin
Judging Coordinators
Amanda Kinley, PE, GPI
Heather Wyld, PE, CHA Consulting, Inc.
Awards Committee
Matt Collingwood, PE, JMT of New York, Inc.
Tim Jablonski, JMT of New York, Inc.
Publicity and Publications Coordinators
Megan Cianfarini, NYSTEC
Heather Pace, GPI
Carol Breen, Director of Marketing, NYSDOT