First, thanks to all of you who have registered early for next year's Future Cities competition! This way you will receive the most updated information all through the summer to get a head start for next year's competition. The handbook for next year will be available online beginning August 1st.  As a note, presently the North Carolina region leads the way in having the most teachers and mentors who have registered so far for next year!
If you haven't registered yet, please go ahead and do so asap so you don't miss out on any important information.
If you have any questions, please contact Mary Beth Lilies, Outreach Coordinator for Future City Competition North Carolina at fc.nc.outreach@gmail.com.
You will not want to miss the Teacher Kick-off meeting this year set for Sept. 14 – 5:30 – 7:00 pm! Not only will we have speakers giving us information on this year's theme "Electrify Your Future", we will also have a representative from Scholastic to tell us about the Scholastic Cup to make you aware of that opportunity for your school. Future Cities has recently been added as a part of this program.

Virtual or On-site Mentors Welcome
Are you a professional in the world of engineering, architecture, city planning, technology or a related field?
To register as a mentor, click "Sign Up" at the top of this page, then select "As a mentor" and complete the form.
A background check is required (for mentors only) when registering, a refundable fee of $25 needs to be paid at the time of registration.
Once registered, NC Future City will refund the $25 to cover your background check fee.
If you have any questions, please contact Eric Misak Director of Mentoring Future City Competition North Carolina at Eric.Misak@wsp.com.

Regional Competition Date: January 20th, 2024
NC State University
Raleigh, NC 27695
Model judging
Presentation
Q&A Sessions

There are tons of resources on this website! Explore all sections of the site, and dig into the Resources page in the Dashboard.
As you begin to start planning your Future City, please see below for an introductory video created by Local Volunteers.
Click the link here: Future City Competition – How to get started
________________________________Here are some suggestions for internet searches:
Electrify your city  – infographics
Why electrify?
Why electric transportation?
Types of Energy: atomic, solar, thermal, water, wind
Types of sectors: residential, commercial, industrial, and transportation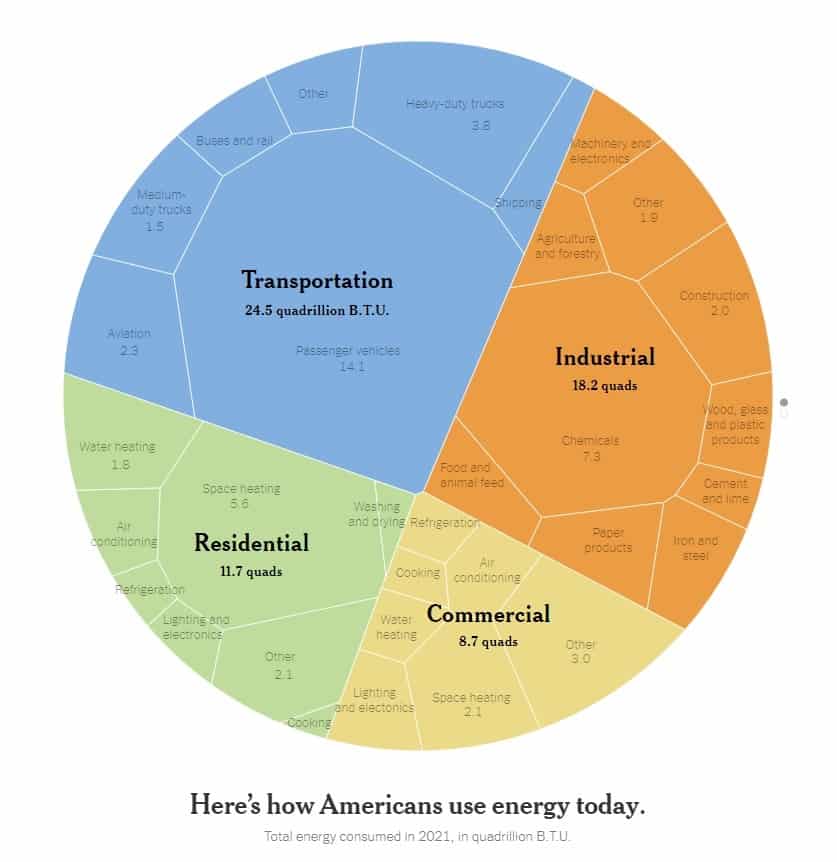 2023 NC Regional Future City Competition Finalist:
Winner:   Svachchh Shahar – Brawley IB
2nd Place: Neoncity – Morganton Day
3rd Place: Tunis – JM Alexander
4th Place: SVALT Vikings – Langtree

2022 – Past Participant Testimony
View this testimonial by Karl E. McCloud II, NC A&T State University and former Future City Competition Participant, where he discusses the benefits of involving young people in STEM!